A preeminent provider of Estate Management services.
A preeminent provider of Estate Management services.
The Corder team curates customized maintenance and improvement plans for the Hamptons' most prestigious residences. We take complete ownership and responsibility for negotiating all of the contracts for work at your estate and oversee all projects to ensure they are completed with the finest level of efficiency and skill. Due to our long-term, trusted relationships with fully-vetted vendors, we can connect you—within moments of asking—with the most experienced, quality workers; guaranteeing that your projects will be price competitive and prioritized. We negotiate with service providers on your behalf, collecting and comparing competitive bids to make sure that only the best professionals are hired to implement your projects according to quality and price. Each week we conduct complete preventative and proactive home and property inspections including the operation of all of your home's systems to pinpoint issues before they can become problems. And, we continuously review all contracts and maintenance programs often resulting in significant savings. Highly responsive and focused on maintaining your home's security at all times, we answer all alarm calls around the clock. With the Corder team your property operates like a tightly-run ship—in the most economical and effective manner. Our thoughtfully designed and expertly implemented services respect your home and bring it to its full glory—giving you the peace of mind to relax, celebrate and enjoy.
Experienced, Insured & Trained

Extensive Service Provider Network

Complete Contract and Budget Management

Comprehensive Project Supervision

Proactive Interior and Exterior Inspections

Preventative Weekly House Checks

Customized Seasonal and Annual Maintenance Plans

Continual Contract Auditing and Streamlining

Director of Vendors, Contractors and Staff

Home Preparation Prior to Arrival

Inventory and Replenishment of Home Essentials

Interior and Exterior Maintenance, Repairs and Improvements

24/7 Safety and Security Systems Response

Housekeeping and Home Organization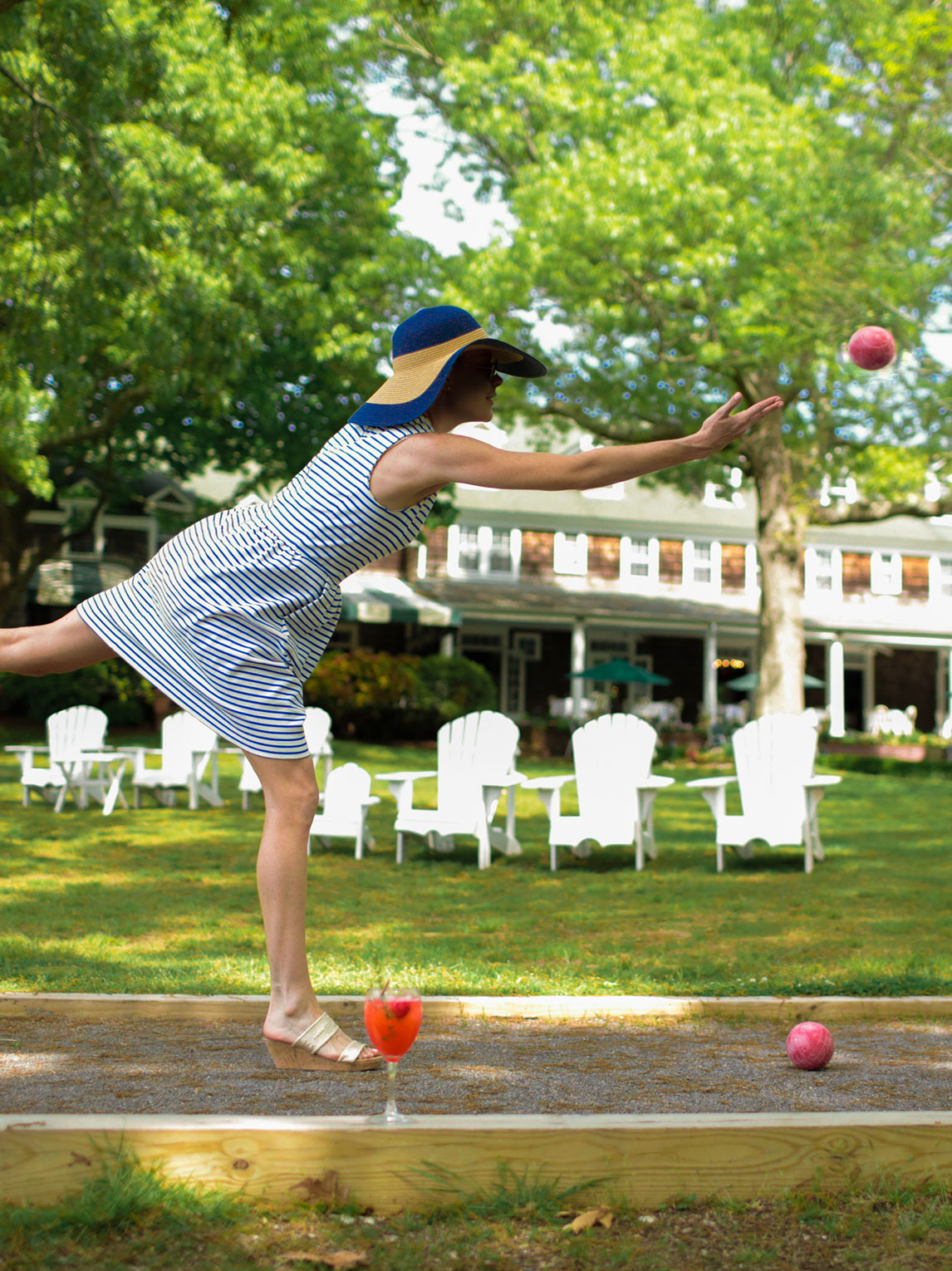 Interior
Your sanctuary, your oasis—it's so much more than where you lay your head—it's home.  Our all-inclusive interior management services include maintaining your home's technology, appliances, climate systems, alarms and security—as well as complete home cleaning and organization, maintenance, repair and improvements.
Exterior
Lounge, take a dip, have a match—find your zen in your own backyard.  From landscaping to pools and patios, tennis courts to entertainment spaces—our commitment to your home extends to the outdoors, where we oversee all work performed on your property and the exterior of your home. We ensure your assets are maintained perfectly and protected—so your job is just to enjoy.
All Inclusive Maintenance
Beyond basic management—experience a level of service you've only dreamed about.  We craft highly customized comprehensive maintenance plans, specifically tailored to your residence and needs. With our proactive approach and extensive network of vetted, experienced and price-competitive service providers, we will save you time, headaches and money—allowing you a stress-free second home.